Complete Network Connectivity & Cabling Solutions
At Aegis Concepts we understand how important both wired and wireless connectivity is to your data and voice communications. Planning networks starts with a detailed review of the applications and equipment, and sharing the objectives envisioned by all stakeholders involved. We offer a full check-list of issues and requirements to consider in a comprehensive design. Site surveys and capacity planning are important components of the process to ensure that the long-term goals are factored into the overall plan. In addition, training and certifications provide all users with both the theoretical and hands-on experience needed to operate.
As a Core Service, Aegis provides comprehensive network connectivity from the wire to the server or Cloud based service. Our qualified, technical staff provides the following services:
·         CAT5/ CAT6 Data Cabling
·         Fiber Optics (Single & Multi Mode)
·         SAN Connectivity
·         Enterprise Wi-Fi Solutions
·         DMARC Extensions
·         MDF / IDF Solutions
·         Data Center Planning
·         Server Migrations / Moves
·         Backbone fiber networks
·         POTS, SIP, T1, RPI Communications
·         Telecom Troubleshooting/ Service
·         LAN/WAN Connectivity
Your voice and data cabling infrastructure is the foundation of your business communications. Conveying and receiving information quickly and clearly requires your business to have the proper voice and data cabling infrastructure in place. At Aegis Concepts, Inc. we ensure that your voice and data cabling is optimized for maximum performance, so that you, your employees, your suppliers and your customers have access to the information you need, when you need it.
Call us today to find the solution to your network connectivity & cabling needs:

586.226.2080

.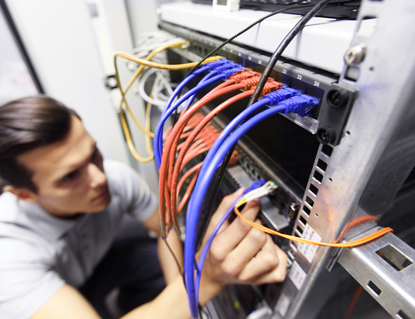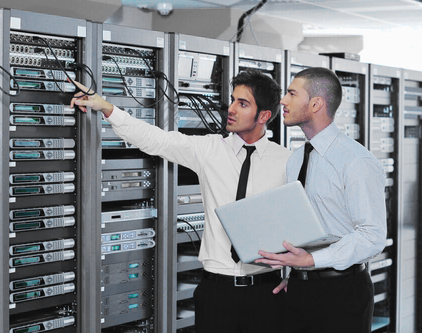 Why Choose Aegis Connectivity & Cabling Services:
Individualized Solutions –
At Aegis Concepts we take pride in establishing individualized solutions by creating one-on-one professional business relationships with our clients. Our technology experts use their decades of experience to design a cabling infrastructure that is customized to your company's individual needs.
Emerging Technologies –
We also utilize only the most recent technological equipment to perform test, label and verification services on cabling infrastructures of all sizes and complexities. And our technicians are experts in the latest industry standards and advancements in cabling testing and verification.
Global Partners –
By partnering with industry-leading cabling vendors, Aegis Concepts can deliver cost-effective solutions for every type of voice or data cabling project. And, of course, we adhere to all BICSI (Building Industry Consulting Services International) standards and guidelines.
Guaranteed Customer Service –
Aegis Concepts promises that our installation and maintenance team members will be professional, courteous, punctual & efficient, without disrupting your operations or inconveniencing your employees.
Call us today to discuss how our expert team can meet your unique voice and data cabling needs . . . rapidly, efficiently and within your budget.