Complete IT Networking Solutions
.
AEGIS Concepts offers a comprehensive portfolio of hardware and networking products guaranteed to meet the needs of any small or large business. Our network solutions are efficient, fully integrated and scalable, with streamlined architecture that provides a strong foundation for growth.
Choose from a pre-configured system or let us custom build a unique hardware system or network for your company from our list of upgrades. Either way, you're guaranteed to have a system that will exceed your expectations, give you the competitive edge and successfully take your company into the future.
Whether you need to connect, secure and manage a workforce of hundreds of users, or just a few employees, AEGIS Concepts can identify, implement and maintain the network that is right for your needs.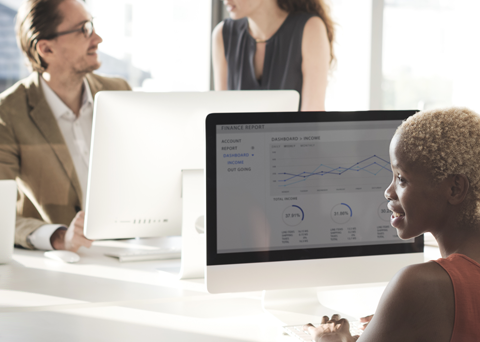 Why Choose Aegis Concepts' Networking Services:
Cost Effective

– Customized solutions allow us to stay within your budget.

Reliable

– We provide you with industry-standard, tried & tested components
and a highly trained, knowledgeable, experienced, courteous and responsive staff.

No Headaches

– Our knowledgeable IT specialists narrow the choices and make expert recommendations, so you can quickly and easily identify and implement the IT solutions
that will best fit your unique needs.

Completely Customized

– Your business is not like everyone else's. Why should your hardware be? Every system is custom built, which means technology that does exactly what you need it to.

Emergent Technologies

– Staying on top of the latest developments in hardware and software requires a commitment to continual research. We do that so you don't have to.
We Are the Networking Experts
Aegis Concepts offers: servers, workstations, notebooks, racks, switches, software integration, networking, and all related peripherals to design and implement an IT system that meets your unique requirements. Whether you want a packaged solution, a ground-up design, managed services or just additional pieces of equipment, we have the expertise & flexibility to help.
Our partnerships with industry leaders such as Cisco, HP and AVAYA ensure that we can provide you with the industry standard in hardware and networking at the absolutely best prices.
Investing in the right hardware or networking system can pay for itself hundreds of times over with: greater productivity, increased efficiency, saved employee hours and improved customer relationship management.
Call us today to find the solution to your networking needs:

586.226.2080

.